Thank You Ariela for nominating me for the memes tag! I LUV MEMES!! Lets get started!
The Rules :
Thank the person who nominated you.
Add a meme for all the topics given (the nominees can take any topic)
Nominate a minimum of 5 bloggers
Add the link of the creator Aaliya's Nook
And Don't forget to put the following tags: #thememeztag, #amemeforeverything
A Harry Potter Meme

A Bookish Meme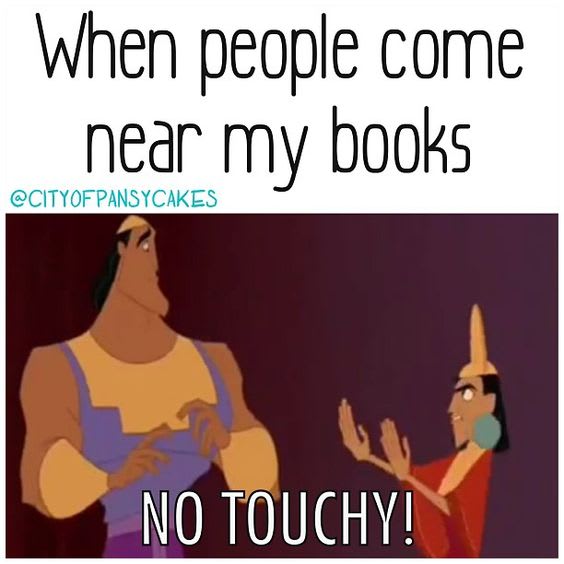 A COVID-19 Meme
An Animal Meme
A spooky meme
A cartoon character related meme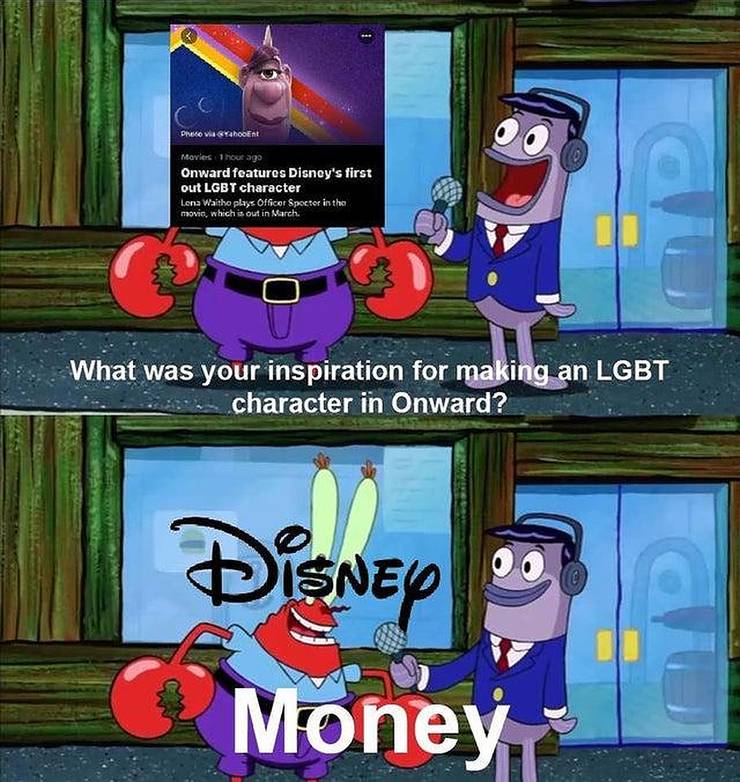 A Subject Meme
An Ironic Meme (I don't know how this works 🤷‍♀️)
An Exam Meme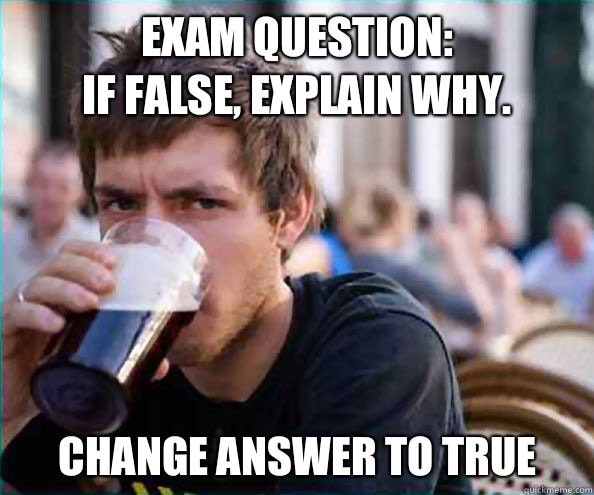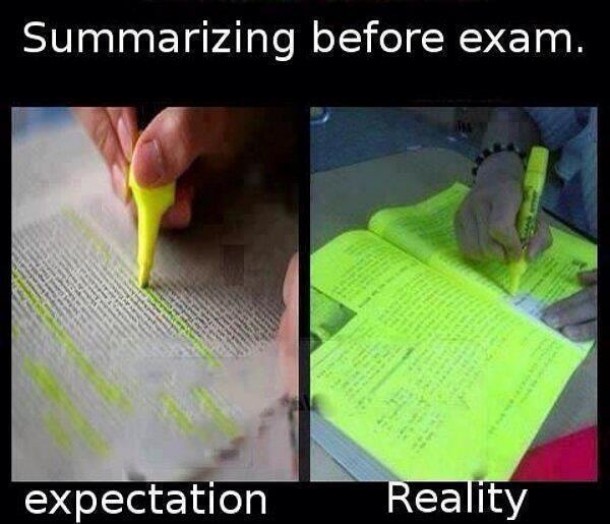 LMAO! Those were some really funny memes!!
My Nominees
Byeee, Peoples!